Hello, friend!
Welcome to Journey to Millions!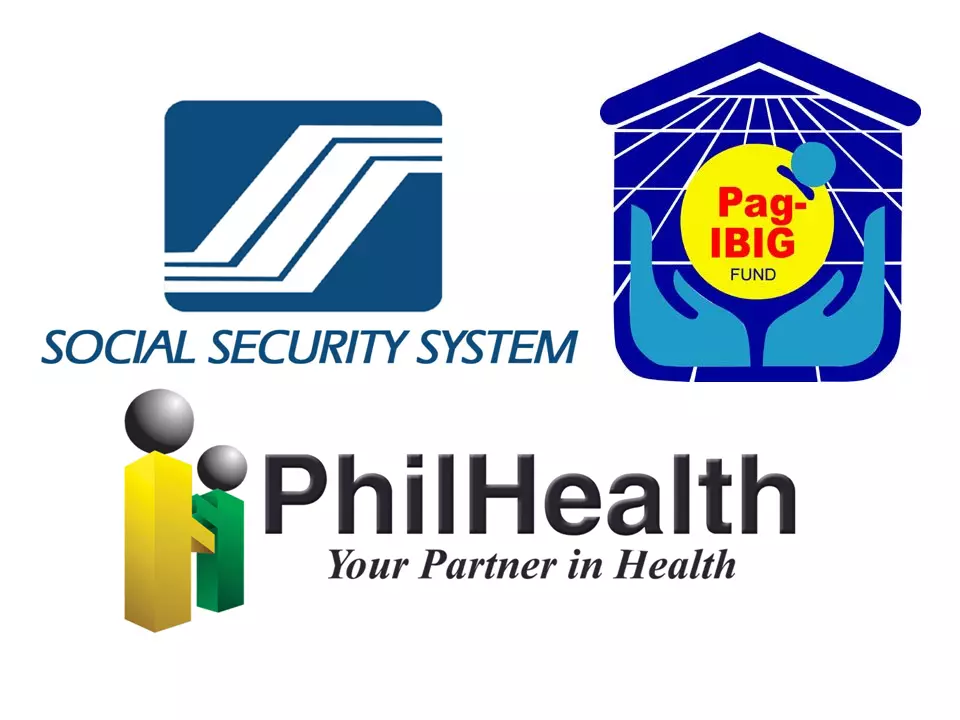 If you are a fellow Filipino reading this article, you must have already heard of these three very popular government institutions:
1. SSS / Social Security System
2. PhilHealth / Philippine Health Insurance Corporation
3. Pag-IBIG Fund / Home Development Mutual Fund
But the question is, "How much do we really know about them?"
If I were to ask you now, could you tell me what each institution is for? How much does it cost to become a member? What benefits do members enjoy?
These are only some of the questions that we will try to rediscover in this article today, with the help of the top leaders of SSS, PhilHealth, and Pag-IBIG, as they are very well interviewed by On The Money's host, Edrick Mendoza.
Be surprised by how much you and I don't know.