Blogging Resources
The following products are used in conveying our messages here in Journey To Millions.
WordPress
"Highly customizable. Dozens of widgets. Best blogging interface. Paid option to have a unique domain through WordPress. More than 100 free themes. Gives bloggers very deep control."
– Jill Diffy, PC Mag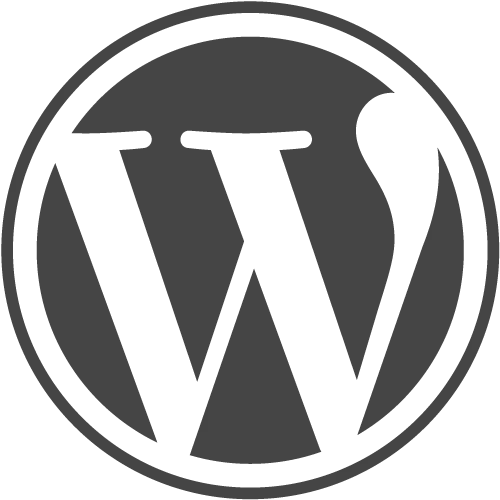 WordPress is a free blogging platform with over 24,000+ plugins and 1,700+ ready-made themes that will bring your blogging experience to the next level. It has a built-in comment feature that enables your friends, readers and followers to engage with your content. Not only your readers but search engines love WordPress too since it has built in SEO. At first we used Blogger because it was easy to navigate. But, when we learned about WordPress, we left blogger.com and never looked back.
GoDaddy
"Low registration costs; solid extras; easy domain-management tools; good support options."
– Matt Lake, CNET.com
GoDaddy is the world's largest domain registrar with more than 6.5 million customers online. They offer relatively cheap package deals and abundant coupon codes that can be used to get huge discounts. Although some users hate GoDaddy for their aggressive advertising and up-selling practices we still love them because of their 24/7 customer service support. And one last thing, we entrusted GoDaddy all of our domain names and we never regretted it.
Hostgator
"Hostgator rolls out the red carpet for its new customers with unlimited bandwidth, unlimited disk space, tons of easy to install site templates, and an uptime guarantee, all starting at $3.96/mo for their most affordable plans."
– Alan Henry, LifeHacker
Hostgator provides awesome web hosting services in the world wide web at an undeniably affordable price. It has 99.9% uptime and offers 24/7/365 premium support via phone, live chat and ticket system (email). In case you are not satisfied with their regular support, you can even raise a ticket to their CEO Adam and he will personally give you the VIP attention that you deserve. We are currently using their Baby Plan that hosts all our domains. It is priced at $9.99 a month. Very affordable.
MailChimp
"Low cost email lists. Integrates with Google Analytics for real business insight. Lots of help resources. Several tools to customize marketing email campaigns."
– Samara Lynn, PC Mag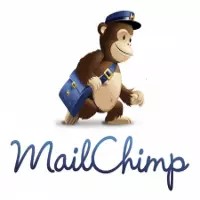 Mailchimp is an email marketing service provider which offers users flexibility in creating personalized sign up forms and confirmation emails. It provides hundreds of customizable email templates for everyone. You can even create your own email template using their drag-and-drop editor that looks great on any screen, big and small. And last but not the least, it has free reports that analyze clicks, opens, social activity and so much more.
Thesis Framework
To be honest this theme is not for everyone. First, it is not free (priced at $87) compared to thousand themes available in WordPress. Second, even though it has an easy-to-use design option feature that controls everything on your web layout, it requires some programming in case you want to be unique. On the other hand, if you're up for the challenge, Thesis can offer fast-loading, SEO optimized and eye-candy website.