"What they don't realize is that a spending plan is the fastest way to wherever you want to go, from simply taking control of your money to getting out of debt."
-Dave Ramsey
Hello, friend!
Welcome to Journey To Millions!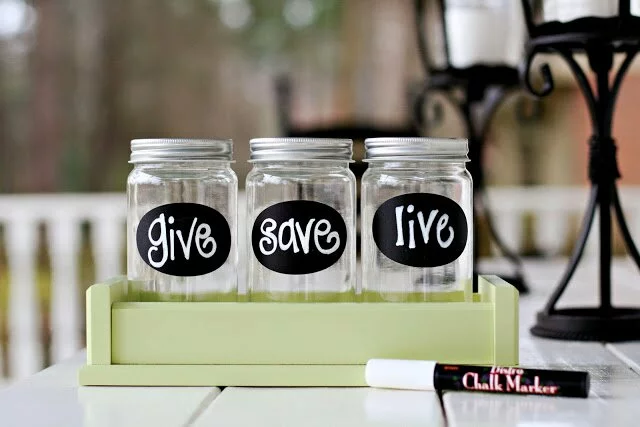 In my previous article, I challenged you to write your very own pair of Outcome Goals and Process Goals. Together, these sets of financial goals clearly tell you what to achieve and how to achieve it. I have also shared with you the top three financial goals that you shouldn't miss. In case you haven't checked it out, read The Third Step here.
Now, some of you are wondering how your limited income can support your unlimited dreams. No worries! We all have the same concern.
So, in this article, we would be exploring what personal finance experts advise people like you and I on how to spend money the right way.